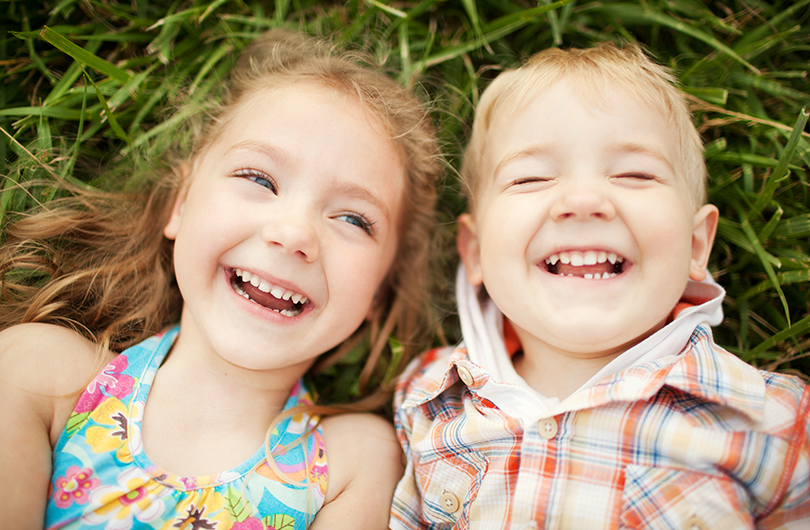 The Pediatric Dentist Your Kids Will Love
At Grove Dental, our pediatric dentists in Boilngbrook, Downers Grove, Lombard, and Wheaton offices are specially trained to care for the unique dental needs of small mouths — infancy all the way through the teenage years.
With a focus on prevention, our pediatric dentists take the time to educate kids on the importance of good oral hygiene habits and offer many preventative services to protect children from oral problems later in life.
Under the gentle care of our pediatric specialists and staff, children feel at ease in our pediatric dental office, which features kid-friendly furniture, movies, prizes and other comfort-enhancing amenities.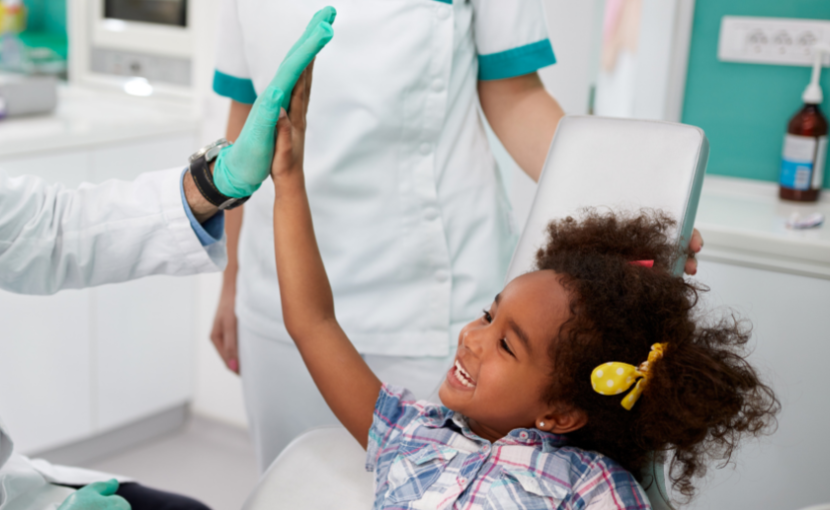 Pediatric Dental Care We Offer
When it comes to children and their oral health, prevention is the best remedy — finding ways to keep cavities from forming is much better than having to deal with them once they've occurred. Our services include:
Oral Hygiene Instructions
Nutritional Counseling
Decay Prevention
Restorative Treatment
In addition to advice on dental care, our pediatric specialists provide preventative services designed to protect your children from oral problems later on.
Preventative Pediatric Services We Offer:
Sealants / Cavity Prevention
Fluoride Treatments
Join our No Cavity Club at each cavity-free appointment and enter to win a monthly prize.
Our Pediatric Dental Office
Our state-of-the-art facilities can accommodate simultaneous appointments for you with a general dentist while your child is being seen by a pediatric dentist. Our pediatric dental specialists have proven experience working with children. We provide comfortable, kid-friendly rooms where your child can be encouraged and taught about healthy dental hygiene.
Our pediatric dentists offer a variety of items that help make your child's visit to Grove Dental fun, including:
age-appropriate movies or TV, headphones,
sugar-free lollipops,
prizes from the office treasure chest,
furniture and décor designed for a child
Hospital Dentistry
If your pediatric dentist in Lombard or the neighboring suburbs determines that general anesthesia is the best modality of treatment for your child, we offer this option either in-office with a board-certified anesthesiologist or in a hospital setting at Northwestern Medicine/Central DuPage Hospital in Winfield, IL.
Schedule an Appointment Today!