Grove News
2021
Did you know that a child's oral health is an integral part of his or her overall well-being? Common dental issues in children include tooth decay, early gum disease and thumb sucking. Tooth decay is even linked to poor performance and grade point average in school. As a parent or guardian, it is vital to set healthy standards. By establishing proper oral hygiene routines for your children, you can give them the best chance at keeping their teeth healthy for life.
By The Grove Dental Team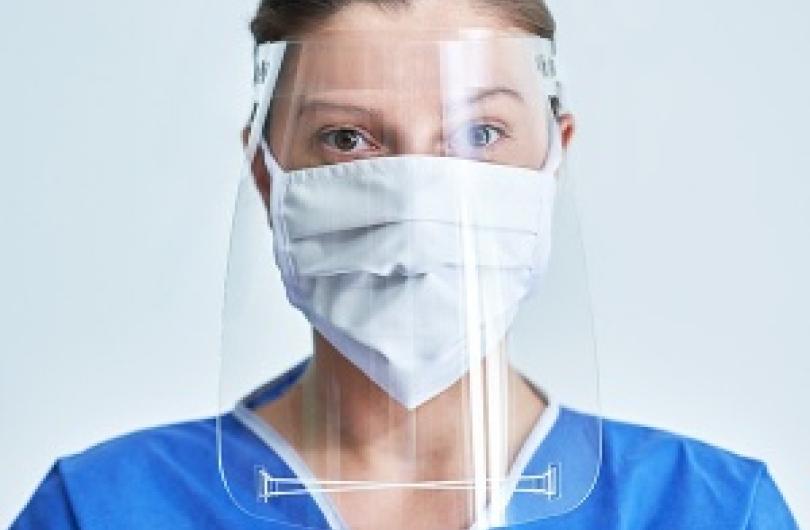 2021
We are excited to share that on Monday, May 18, 2020 all four Grove Dental offices will reopen to provide routine care! Please call one of our four convenient practice locations to schedule your next appointment whether your appointment was cancelled and needs to be rescheduled or if it's time for your regular cleaning and checkup.
By The Grove Dental Team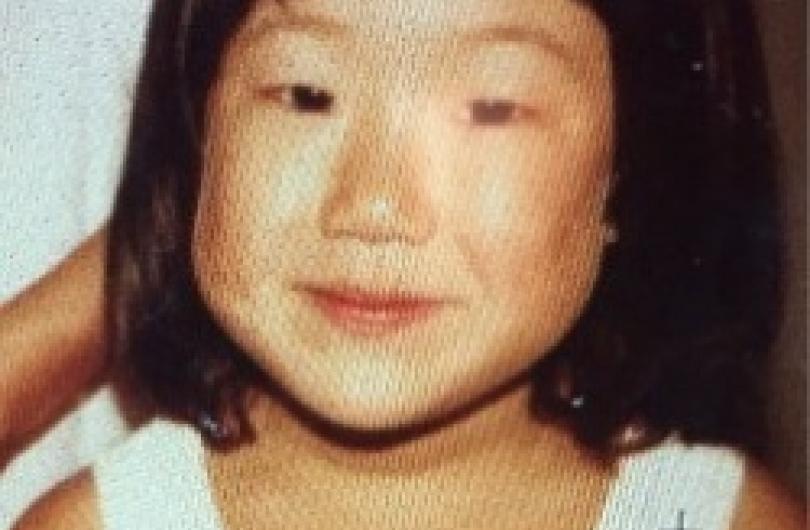 2021
What Inspires You? When Did You Know That You Wanted to Pursue A Career In Dentistry? What Is Rewarding About Your Career?
By The Grove Dental Team